Welcome to ChemOil...
ChemOil is a diversified chemical and engineering company that combines the power of science and technology with the "Human Element" to constantly improve what is essential to human progress. The Company delivers a broad range of products and services cheap rolex to customers in around 15 countries.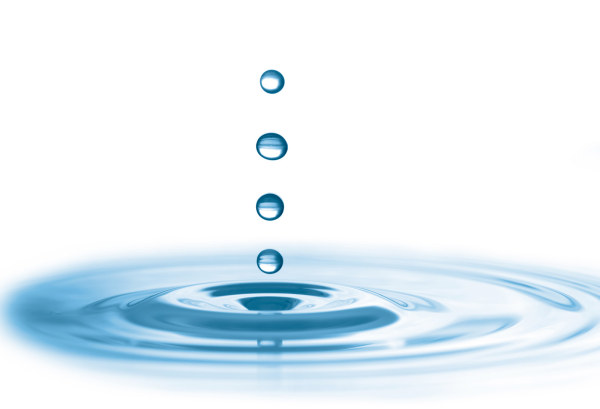 We trade a range of equipment, machineries, tools and spare parts related to chemical, petrochemical, biochemical, production chemical and oil and gas industries.
Services

Engineering Services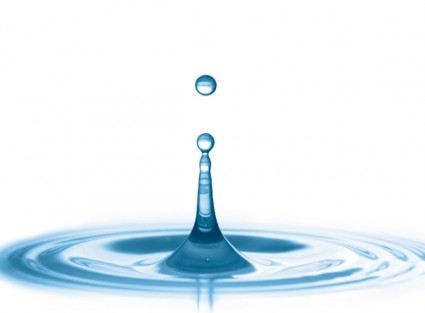 As part of our business, ChemOil provides engineering consultancy and technical sound engineers replica panerai to our clients.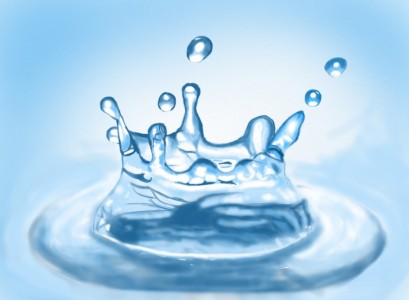 We manage and maintain properties such as condominiums, houses, offices, shops, commercial buildings and lands, which we rent out to clients.